8 Nov 2021
ANZ PREMIERSHIP WINNING DUO RETURN FOR MYSTICS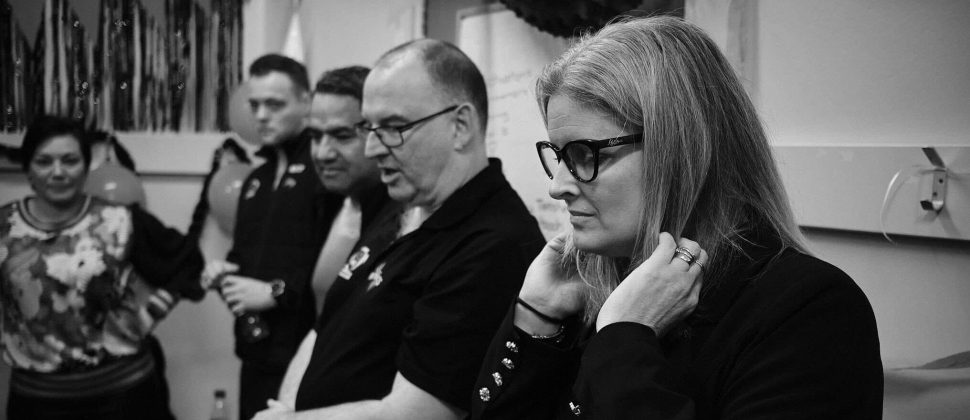 The Northern Mystics have confirmed the ANZ Premiership winning coaching combination of Head Coach Helene Wilson and Assistant Coach Rob Wright will return next year.
The duo has been retained on the back of a maiden title and Wilson said it was an honour to continue guiding the Mystics and leading the strategic direction in the Northern Netball Zone.
She said the Zone had a strong team of people working behind the scenes, which played its part in helping the region achieve their inaugural ANZ Premiership and National Netball League titles, and keeping that group together was key moving forward.
"What I love about netball is it relies on good will, and good people working together with innovative thinking to create performance outcomes we can be proud of," she said.
"At the Mystics we will continue to pride ourselves on taking the learnings we have had previously to be a competitive club in 2022, but also provide an environment where any player can grow their skillset to progress to higher honours in our sport."
Wilson said it was important to build on the Zone's success this season and she was looking forward to continuing the partnership with Wright.
"Retaining the services of Rob gives stability to our club and our players, plus we are a great coaching team where our strengths complement each other, and we learn off each other every day."
Wilson said it would be a different challenge for the Mystics next year as they charter unfamiliar territory as title holders.
"We've always been chasing a title and now we are the team being chased. That gives us new enthusiasm and direction to ensure that our success isn't short-lived."
She said the injection of fresh faces and others returning from injury would add a different dynamic to the team and ensure that competition for starting spots would remain fierce.
"Rob and I will potentially have real headaches every week deciding who will take the court and this headache is an exciting one to have."
Wright said his return to the Mystics was a "no-brainer" after enjoying the experience this year in a "supportive and enjoyable environment."
"I am stoked to be returning to the Northern Mystics for 2022 where I get to work with both an amazing group of players as well as our off-court team," he said.
"I've really loved the vision and direction that Helene has for the team and hopefully I can continue to make a difference in our performance."
The Mystics open their 2022 ANZ Premiership campaign against the Magic at Claudelands Arena in Hamilton on 13 March.