Membership
The ANZ Premiership is back for 2021 and better than ever! Do you want to be amongst the action, sitting in the best seats in the house at EVERY Mystics home game? Our Season Membership allows you to secure your own seat for the entire season in the only reserved seating area in the venue, at the best price and includes member only benefits.
Our Mystics Nation members are the ultimate fans and we want YOU there to support us and be part of the action. Secure your membership today and 'Be the Crowd' – we look forward to seeing you there!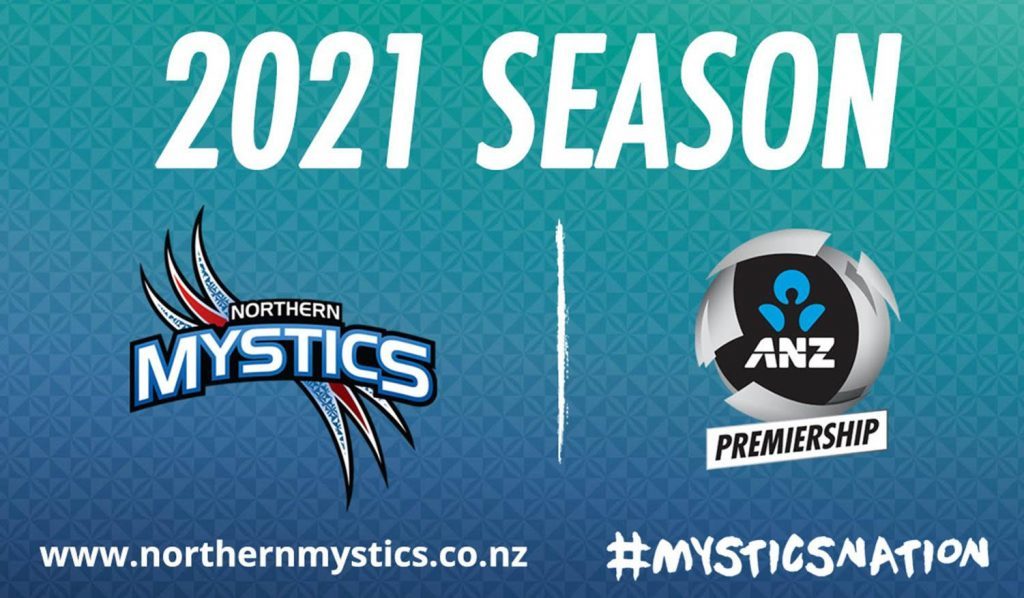 To register your interest please complete the form below and we will contact you for an Early Bird special deal.