2 Apr 2019
Waitakere Foot are excited to announce their new partnership with the Northern Mystics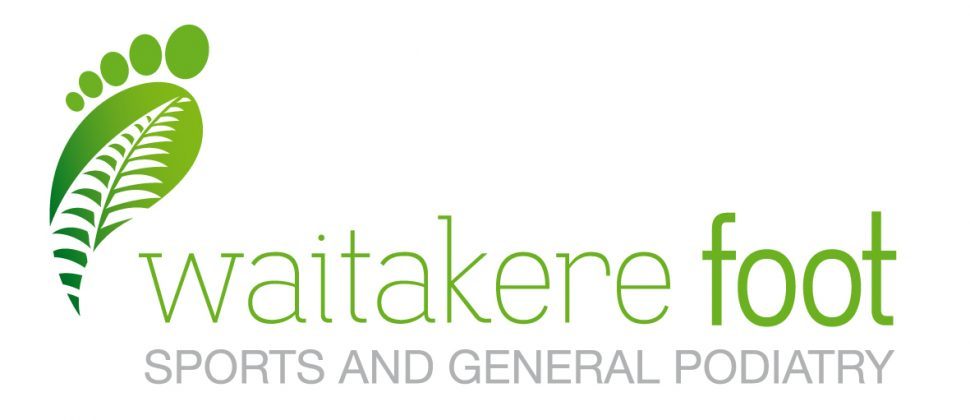 Waitakere Foot is a West Auckland based Podiatry Clinic, with three local branches in Henderson, Te Atatu Peninsula & New Lynn. Kiseon and his team of Podiatrists take pride in providing affordable, friendly and professional podiatry care to the wider Auckland community, because they believe that everyone deserves to walk or run through life pain free.
We have a special interest in Sports Podiatry, and understand that different sports require different needs. We have vast experience in dealing with all foot and lower limb related sporting injuries, including netball which has some heavy loading on your knees, ankles & feet! We provide up to date technology and evidence based sport specific treatment plans.
As the local Premiership team, it is our privilege to be working alongside such high quality athletes! We will be helping the Mystics players with all their foot & lower limb related conditions- not just sporting injuries, but blisters, callouses & those bruised toenails from tight footwork in the circle! 
We don't just treat professional athletes, we welcome people of all ages!  Phone: 0800 333 233, www.waitakerefoot.co.nz "