9 Nov 2016
SKYCITY MYSTICS JOIN FED STREET FESTIVAL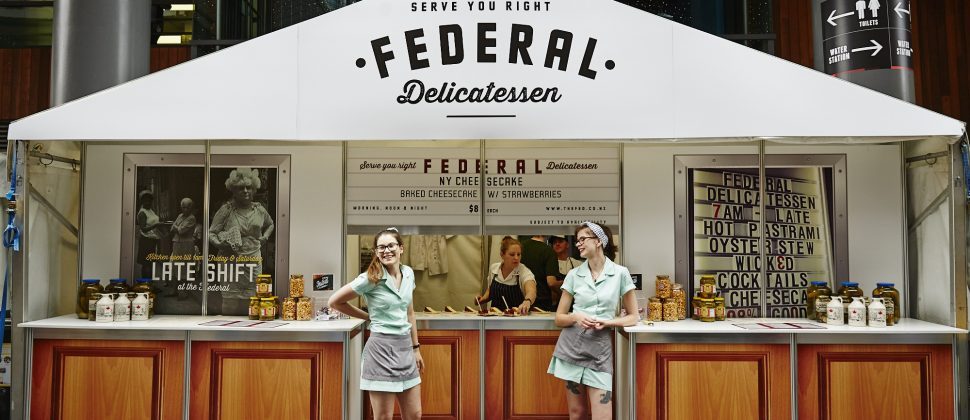 With Christmas fast approaching, SKYCITY Mystics players will be involved in a couple of exciting events over the next few weeks.
These SKYCITY events are a chance for SKYCITY Mystics fans to meet new players in the 2017 team ahead of the inaugural ANZ Premiership netball competition, which starts early next year.
The first event is the Fed Street Festival this weekend on Saturday 12 November.  Our SKYCITY Mystics players Maria Tutaia, Samon Nathan, Tera-Maria Armani, Brooke Watt and Elisapeta Toeava will be there from 2pm – 4pm. They will be mixing and mingling enjoying the festival atmosphere, shooting hoops and enjoying all the food on offer. They'll also be taking part in some fun games with players from other sporting codes.
The second outing will be a special one, at the SKYCITY Kidz First Christmas Party on Sunday 4 December. Anna Harrison, Bailey Mes, Samon Nathan, Tera-Maria Armani, Elisapeta Toeava and Brooke Watt will be in attendance, getting involved in all sorts of fun activities with the kids.
The SKYCITY Mystics look forward to seeing you at the Fed Street Festival this Saturday 12th November.  We thank SKYCITY for this opportunity to be involved and for their continuous support.