24 Aug 2017
SKYCITY Mystics confirm ANZ Premiership squad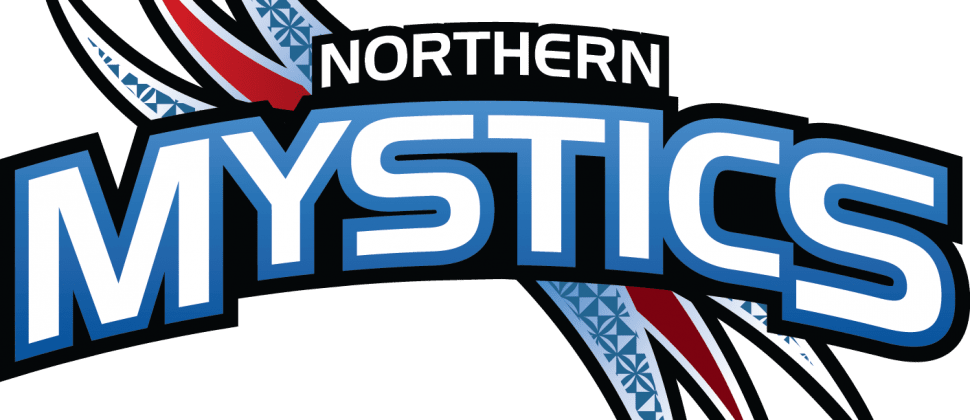 The SKYCITY Mystics have named three exciting young mid-courters as training partners to complete their squad for the 2018 ANZ Premiership.
Mererangi Paul, Tori Kolose and Grace Kukutai – who all play in the mid-court – have been added to work alongside the 10-strong Mystics squad and coach Helene Wilson.
Paul was a training partner with the Mystics this season and the former national secondary schools player made her ANZ Premiership debut.
Kukutai also clocked up court time in the premiership for the Waikato-BOP Magic, predominantly in the wing defence role, and was a member of the Zone's Beko team while Kolose played for the Northern Comets in the Beko Netball League.
Netball Northern Board chair Dianne McAteer said the franchise had made a strong commitment to select players who had performed within the Zone performance pathway.
"We have the confidence that they are ready to perform in the ANZ Premiership if given the opportunity," she said. "Tori has had a fantastic year in the Comets Beko team while Mererangi and Grace have both contributed to representative teams within our zone and for their ANZ Premiership teams in 2017."
McAteer said the SKYCITY Mystics was also proud to name a squad "full of New Zealand talent".
"As a franchise we have made a commitment to players from New Zealand and we are confident that we have signed a really competitive team for the 2018 ANZ Premiership," she said.
"By signing Tori, Mererangi and Grace we are proudly giving more opportunities to players from this country who are committed to doing the work to perform at the highest level in our sport."
The SKYCITY Mystics have named 10 players for next year's elite New Zealand league including Maria Tutaia, Bailey Mes, Anna Harrison, Storm Purvis, Phoenix Karaka, Jamie Hume, Samon Nathan, Elisapeta Toeava, Michaela Sokolich-Beatson and Tera-Maria Amani. They will be coached by Helene Wilson.
The 2018 ANZ Premiership is set to start in May.