1 Mar 2022
Silver Ferns, MG Mystics defender Michaela Sokolich-Beatson readies for return after injury-ravaged two years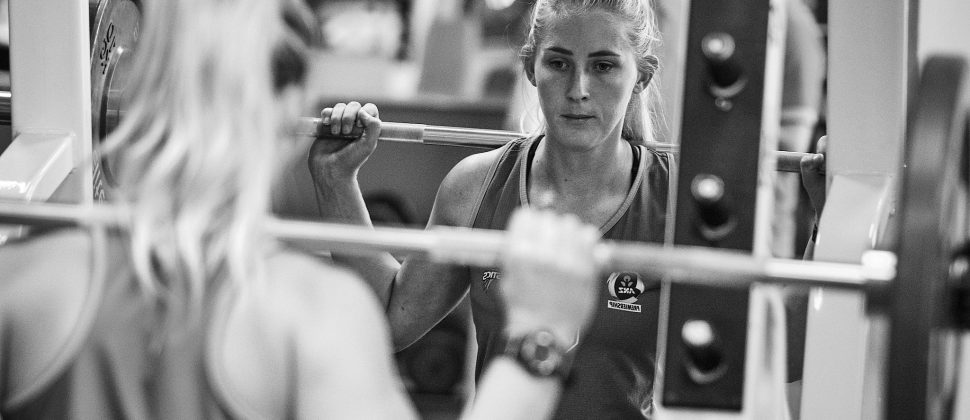 Original Author: Natasha Payne, Newshub
As teams get ready for the ANZ premiership, Northern Mystics defender Michaela Sokolich-Beatson is preparing to take the court in the blue dress for the first time since 2019. 
The netballer has had a string of injuries that has not only affected her physically, but also mentally.
But ahead of her comeback, the 25-year-old says she's more determined than ever.
"I'm gonna make my comeback in March," Sokolich-Beatson excitedly exclaims.
Sokolich-Beatson is sick of sitting on the sidelines. The Silver Ferns and Mystics defender ruptured her right Achilles in 2020, she made a full recovery to only rupture her left just 10 months later.
"When I ruptured the second one, it was completely different," she says.
"It took double the amount of time to come back from."
Sokolich-Beatson admits the second lot of rehab took its toll.
"I remember one day going down to my parents and just saying 'look, I'm struggling with all of this'."
But she kept working alongside her Auckland team, and wants to win back-to-back titles with them this season – along with something else.
"I'd also really like to go to the Commonwealth Games with the Silver Ferns," she adds.
"I've been dreaming of this since the very first rupture, and every time I've had a hard session – I think of wearing the black dress.
Black or blue – Michaela Sokolich-Beatson is ready to wear both.