13 Jun 2021
Q and A – TAYLA EARLE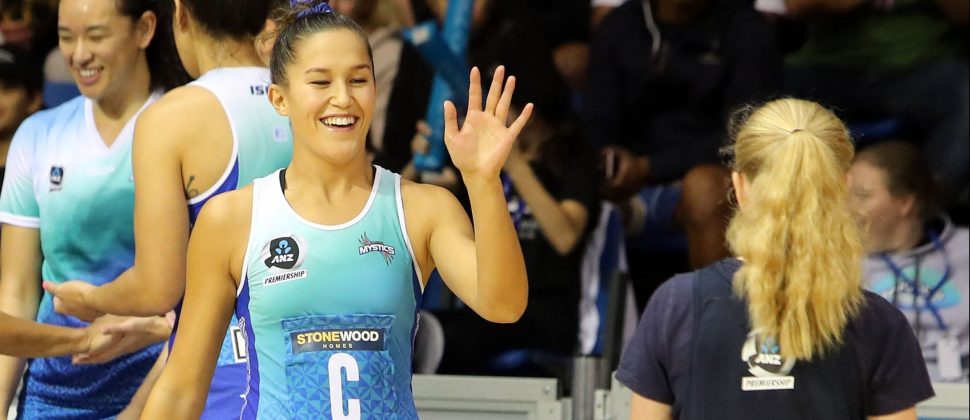 What motivates you? 
My family motivates me, and I think the want to be a Silver Fern and being able to make a living for myself to have a future after netball motives me. 
Do you have a pregame routine? 
I actually don't, only because it changes so often. I just have little things like I have to get a coffee before every game, spend some time with myself and then when we get to the arena, it's game mode! 
What's your favourite music to listen to pregame? 
I love island music and drum and bass leading up to games. I don't really think the girls like drum and bass, but it gets me pumped up. 
You've been cleared to play, how happy are you to be training and playing again? 
I'm stoked, once I got cleared I came out of the office smiling from ear to ear. I just finished my first training back and even just playing a little game there, I was over the moon. I'm so happy to be back. 
How do you overcome pressure and stress on game day? 
I think for me, it's just making sure I know what I have to do. If I understand our tactics and what I personally need to do, then I'm sorted. I don't really get nervous as such or feel pressure, I just go out and do my role and have fun!
If there are any kids out there suffering with pregame jitters what would you tell them? 
Probably just to breathe and have fun, remember that it's just a game of netball at the end of the day, shoot the ball into the hoop, have fun with your friends and just enjoy it!