16 May 2021
Q and A – PETA TOEAVA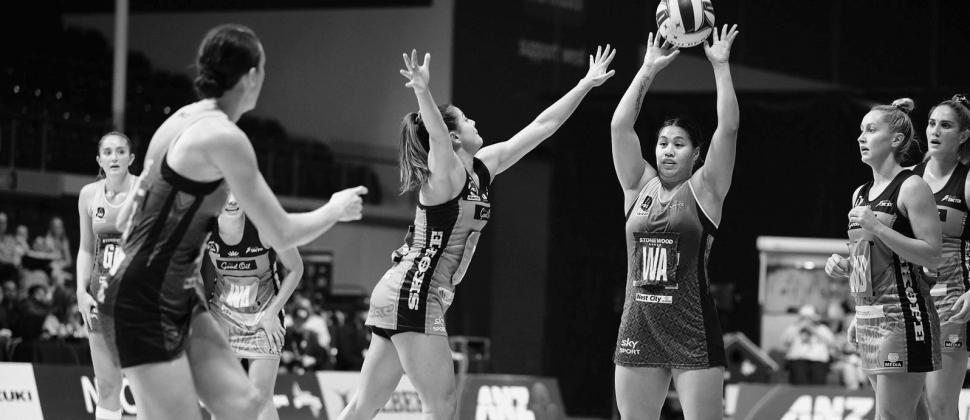 What motivates you? 
My family is my biggest inspiration, but also I think the flair that I bring to the game that I don't actually use. It's like, I really want to use it and showcase it, so that's what I use to motivate me. 
Do you have a pregame routine? 
I don't have a particular routine but one thing I always make sure I do before a game is have a cold shower.
What's your favourite music to listen to pregame? 
Always Christian music and just any slow jams that help me get into rhythm 
How do you overcome pressure and stress on game days? 
I don't think I stress out, but I do get nervous. I just trust my skills and ability. I know I have done all the work I can leading up to the game. 
Do you have anything specific that you do in your warmup? 
I always activate my glutes because I always end up falling over! 
What on court goals have you set yourself for this year? 
My loss rate is so important to me. My main goal is to not throw more than 5 balls away per game. 
If there are any kids out there suffering with pregame jitters what would you tell them?
Don't put so much pressure on yourself. Enjoy it while you're young. It's nowhere near the same when you make ANZP, so make the most of it while you can.