3 Oct 2017
Our new partner, Aquity Trading Ltd.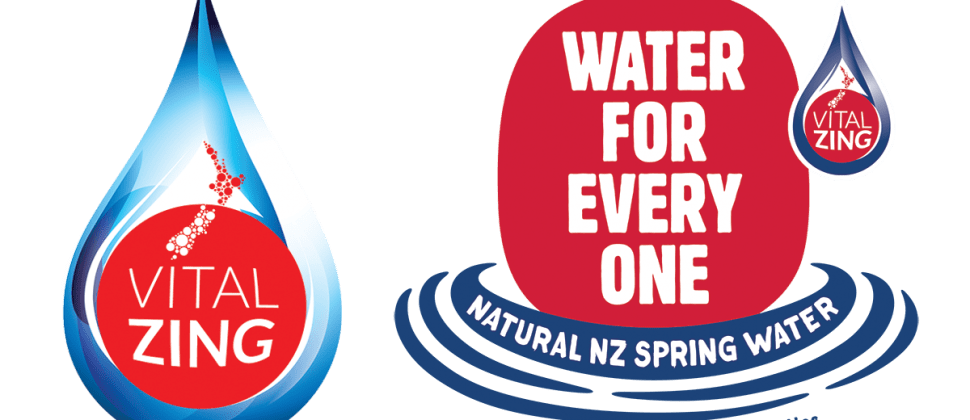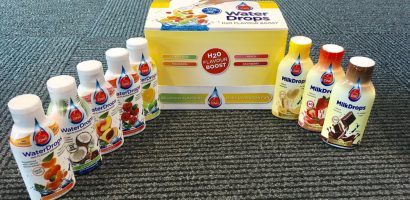 We are super excited to announce our new partnership with Aquity Trading Ltd – who will be providing our team with bottled water and flavoured water & milk drops this season.
These products are completely sugar, preservative and carbohydrate free. Only natural ingredients are used, nothing artificial, so they are prefect for everyone. You get approx. 90 serves from a bottle of WaterDrops (depending on your taste) and 40 serves with MilkDrops. We love to use MilkDrops in creams, natural yoghurts, custards, smoothies etc.
The team at Aquity have generously created a discount code for all VitalZing product on their online store, providing something special to offer our fans and followers. Visit their online store now and you will receive 25% discount off all products.
CODE : MYSTICS
Discount : 25% off all products found at our online store
Link : https://vitalzing.com/shop