6 Jul 2016
NZ CONFERENCE ELIMINATION FINAL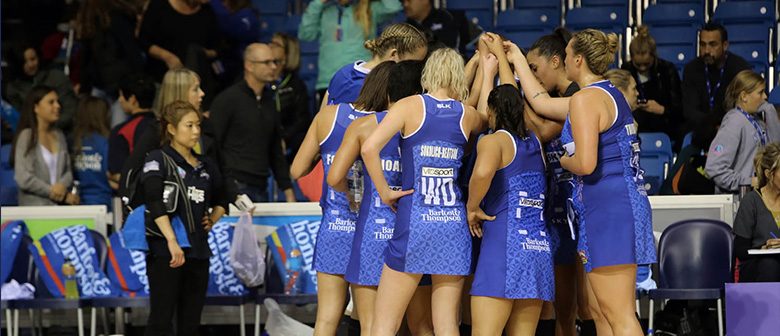 On Sunday, the SKYCITY Mystics face the WBOP Magic in the NZ Conference Elimination Final. The winner goes on to face the Steel the following weekend, while the loser goes (or stays) home.
After putting together two of their best performances for the season in their last two games, the SKYCITY Mystics have their final big training day in Auckland tomorrow before heading down to Hamilton on Saturday.
Maria Tutaia, fresh from an MVP performance against the Tactix, will be asking her side to find a few extra goals to overturn the four and three-goal advantage the Magic have enjoyed in two games this season.
For tickets to the NZ Conference Elimination Final head to Ticketek. Tickets will be on sale at midday today.