23 Feb 2018
Northern Stars, Mystics to clash in Whangarei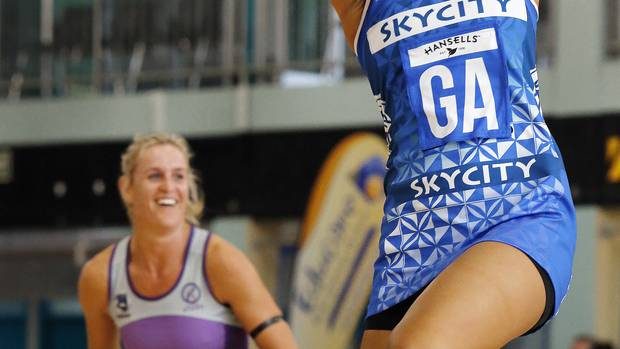 [ Source: http://www.nzherald.co.nz/ ]
Northlander Kiri Wills will get to showcase her coaching nous at home as her Northern Stars team prepares for the ANZ Premiership in Whangarei.
The Stars take on the SkyCity Mystics at ASB Stadium on March 3 and if, last year's meeting between the two in Whangarei is anything to go by, the game will be a sellout.
Wills said everyone in the side was particularly looking forward to the friendly derby match against the SkyCity Mystics.
She said she wants more Far North players involved in professional netball.
"The thing for me, being a Far North girl who played netball on the South Rd courts, people tend to think being in the North is a disadvantage," she said.
"It absolutely isn't. If you've got a bit of talent, it's the hard work behind it [which defines you]."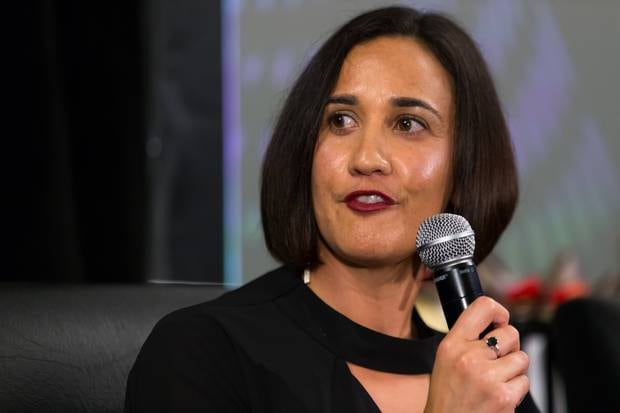 Mystics coach Helene Wilson says she's excited to be taking the team to Northland during this important stage of the pre-season build-up.
"Our team represents the whole Northern Zone, from the tip of Northland all the way to Pukekohe," she said.
"It's really important for us to connect with young players and fans throughout the region.
"We'll be spending a few days training in the Far North before heading to Whangarei for these two public events and we can't wait."
Nine current or former Silver Ferns are in line to play in front of a Northland crowd, as well as one England international representative.
Paula Griffin, Ellen Halpenny, Grace Kara, Kayla Cullen, Maia Wilson and English defender Ama Agabeze could represent the Stars while the Mystics can boast Maria Folau, Bailey Mes, Anna Harrison and Storm Purvis.
In a repeat of last year's success, Northland netball fans get the chance to get up close to the SkyCity Mystics with the team heading north next week for a training camp, Community Day and ANZ Premiership pre-season match against the Northern Stars.
Young players are invited to the free Northern Zone Community Day hosted by Whangarei Netball Centre on March 2 from 4.30pm-6.30pm, where they can meet the SkyCity Mystics and take part in skills and drills with the team.
The 2017 fixture between the two sides in Whangarei was a tense affair with the Stars picking up a 55-54 victory. Both sides will use this year's match to try to gel different combinations as they look ahead to the inaugural ANZ Premiership.
The match starts at 4pm but is preceded by a curtainraiser featuring the two Northern Zone BEKO teams, Marvels and Comets, with the centre pass at 2pm. Tickets are available on the door and fans are encouraged to arrive early as seating is limited.