8 Oct 2018
Northern Mystics & Northern Stars secure apparel partnership with ISC Teamwear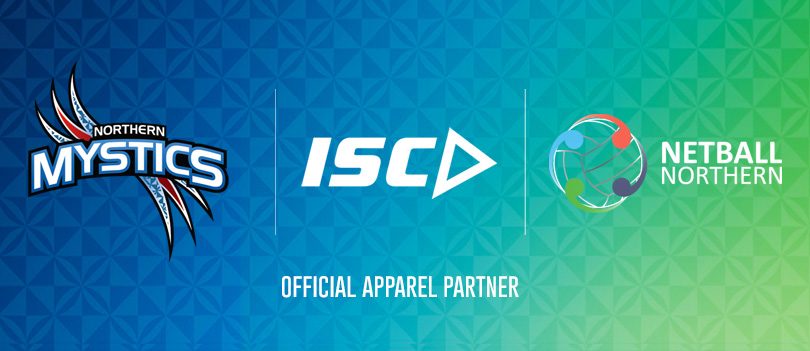 The Northern Mystics and Northern Stars are pleased to announce a three-year partnership with sporting apparel leader ISC Teamwear.
ISC will supply all match and training gear to both franchise teams as well as to both BEKO League Teams within the Netball Northern Zone.
Netball Northern Zone & Northern Mystics Chief Executive, Nicole Spratt said she is thrilled with the announcement.
"It is exciting to have secured a three-year deal with the team at ISC Teamwear who have a long history of working with sports teams (in particular Australian AFL and Rugby League teams) and who are now partnering with female sports teams to produce innovative and high-performance playing apparel." she said.
ISC Teamwear Managing Director, Jason Schulman, said he "is delighted to be partnering with four netball teams in New Zealand and is excited to see the teams in their new ISC kit, as well as ensuring all netball players in the Netball Northern Zone have access to the highest level of quality and service for their netball apparel requirements"
Northern Stars General Manager, Dianne Lasenby added: "the Northern Stars are looking forward to the new partnership with ISC and showcasing the new playing apparel".
ISC Teamwear Profile
ISC, also known as International Sports Clothing, is an Australian sports clothing manufacturer. The company was founded in the Sydney suburb of Rosebery in 1991. They also have a division in the UK that was established in 2002.   ISC has a major presence in the NRL and AFL, currently sponsoring ten NRL clubs and seven AFL clubs. 
For more information check out: https://www.iscsport.com/