22 Dec 2020
NORTHERN MYSTICS APPOINT 2021 ASSISTANT COACH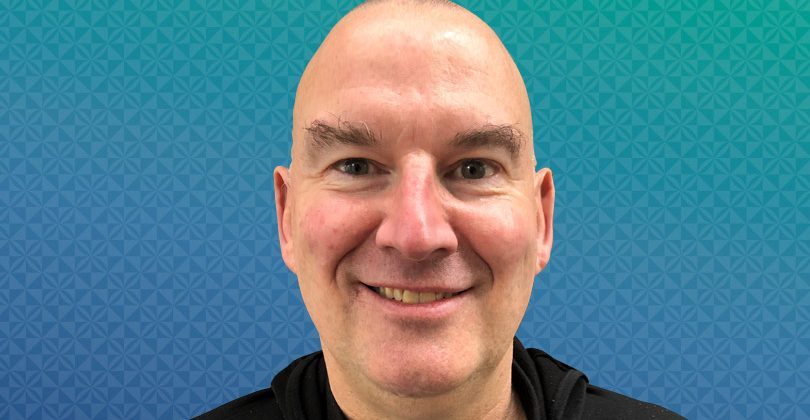 The Northern Mystics have appointed former Collingwood Magpies Suncorp Super Netball Coach Rob Wright as the new assistant coach for the 2021 ANZ Premiership season.
Wright will bring plenty of experience and coaching expertise to the Northern Mystics, after coaching the Collingwood Magpies and the NSW Swifts in both the ANZ Championship and Suncorp Super Netball in Australia, leading the NSW Swifts to the Grand Final in 2015 and 2016.
Head Coach Helene Wilson is excited about the high performance knowledge Rob will bring to the coaching team at the Northern Mystics.  "I'm absolutely delighted to get the opportunity to coach with someone of Rob's calibre and experience. He is known as a coach who not only loves the game, but knows it well, and I am looking forward to how we can develop the Northern Mystics game style to new levels of performance together in 2021." she says.
CEO Phil Vyver said he was delighted to have secured Rob's services for next season. "The appointment of our assistant coach has been a robust process attracting a number of quality applicants and we are excited to have another quality high performance coach contributing to the Northern Zone".
Wright has an impressive coaching record within the NSW coaching pathway over decades, and he is excited about the prospect of coaching in the ANZ Premiership. "The Northern Mystics have always been a team with an exciting brand of Netball. The opportunity to coach a new team in a competition such as the ANZ Premiership was too good to miss." Wright said.  
Wilson feels the learning and experiences of 2020 will prepare the 2021 Northern Mystics team to take the next steps required to reach the Final Series of the ANZ Championship. "We had a young but exciting team this year and having another experienced high performance coach on our team with complementary knowledge and skillset will enhance the players ability to perform at their very best more consistently in 2021." Wilson believes the team needs to be fit, focussed and ready to exhibit their skills with confidence under pressure. The opportunity to tap into Wright's expertise has already begun with conversations around shifting the team to the next level. Wright says, "I know I'm going to be dealing with different types of athletes at the Mystics, but our game is still the same and now it's just about working with a different style and developing players who are at different levels. Supporting the team to their maiden ANZ Premiership is the goal and I absolutely think all the experiences I've had, and the different levels I've coached have set me up well for the new and exciting challenge ahead."