20 Oct 2020
MICHAELA SOKOLICH-BEATSON RULED OUT WITH RUPTURED ACHILLES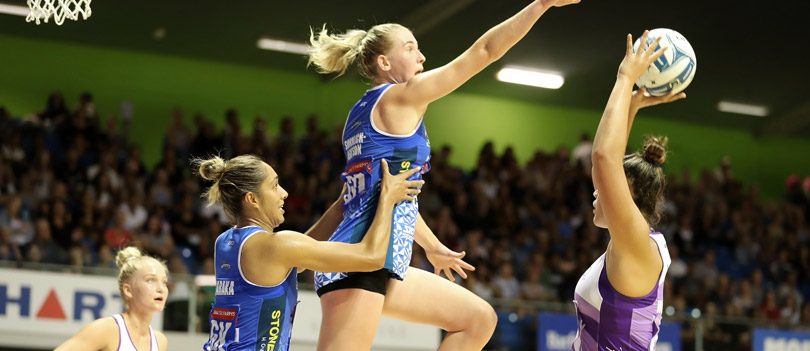 Michaela Sokolich-Beatson has been ruled out of the Cadbury Netball Series after rupturing her left Achilles tendon during training on Monday night.
"With the advice of our medical staff it is important that we needed to get Michaela home to Auckland as soon as possible," Silver Ferns coach Dame Noeline Taurua said.
"Our team are all gutted for Michaela, as well as her ANZ Premiership side the Northern Mystics."
Sokolich-Beatson has travelled home to Auckland today for further assessment and treatment.
Silver Ferns squad member Sokolich-Beatson was set to play for NZA during the upcoming Cadbury Netball Series from 21-24 October after she had recovered from a ruptured right Achilles tendon she suffered at the Vitality Netball Nations Cup in January 2020.