19 Mar 2018
Jess B – Former Mystic turned Rapper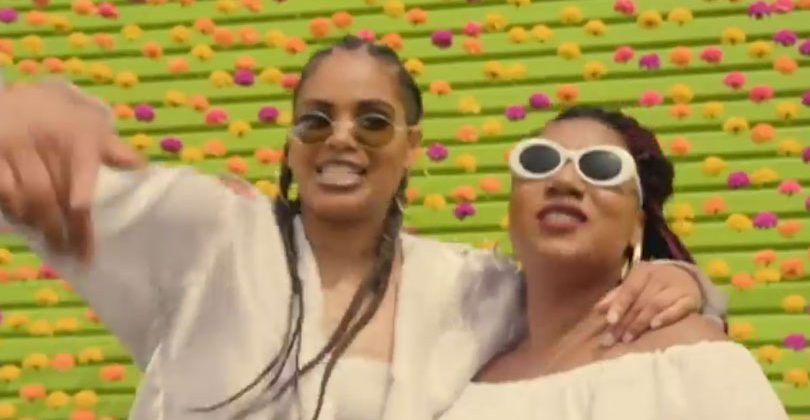 New Zealand premier netballer turned rapper, Jess B, says it's "super important" that women empower and uplift other women.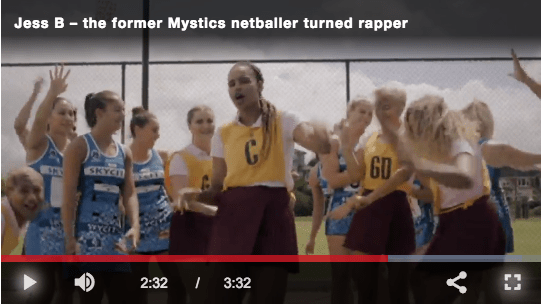 On the eve of her EP 'Bloom' coming out today, Jess B was back touching base again with her old team-mates, and drawing attention to the uneven playing field for women in society.
"I do have amazing women around me who are supporting me in everything that I'm doing. But also just this idea of women empowering and uplifting other women – I think it's super important," she told Seven Sharp.
Of Kenyan descent, Jess was born and raised in Auckland.
Advertisement
She was a premier netballer, playing for both the Pulse and the Mystics, and had an eye on making the Silver Ferns.
But her heart was in music and she eventually caught the attention of Kiwi DJ and producer P-Money, who has helped produce her new EP.
Now focussed on new goals, Jess hopes her new career in music proves to be on the level.
"There are some amazing female rappers in the country. And I would love to see all of us getting more attention on our music and being able to do our thing. So yeah, I think it's time," Jess said.