11 Jul 2014
CAPTAIN AND RISING-STAR ROOKIE STAY WITH THE NORTHERN MYSTICS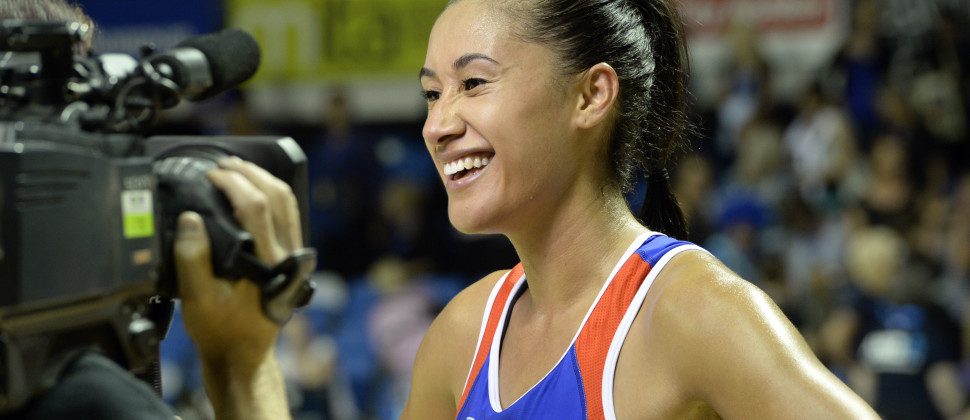 The Northern Mystics have re-signed Silver Fern shooting ace Maria Tutaia for the 2015 season. Tutaia, who was captain this year, will return for her sixth season with the side and is keen to build on the Mystics' strong end-of-season form. In their last two ANZ Championship games the side beat the Perth-based West Coast Fever and the high-flying New South Wales Swifts.
The Mystics have also confirmed 19-year-old Temalisi Fakahokotau will suit up for the Auckland-based team again in 2015 after a breakthrough year in the trans-Tasman championship. The athletic defender made the most of her chances and by the end of the season was in the starting line-up.
CEO Julie Paterson says the retention of the two Aucklanders for 2015 has given the Mystics strength at both ends of the court, as well as a mix of youth and experience.
In the second year of her two-year contract as coach, Debbie Fuller says it is a privilege to continue to lead the side.
She says signing Tutaia and Fakahokotau is a solid start for the Mystics.
"Maria's pure skills in the game are very special. Temalisi represents a young group coming through who have transitioned from club to elite level with a quiet yet driven attitude.
"I want to recruit a team that win, lose or draw, has high intensity and passion and is able to execute under any circumstance, and we saw that at the end of the season."