26 Oct 2016
ANZ PREMIERSHIP NETBALL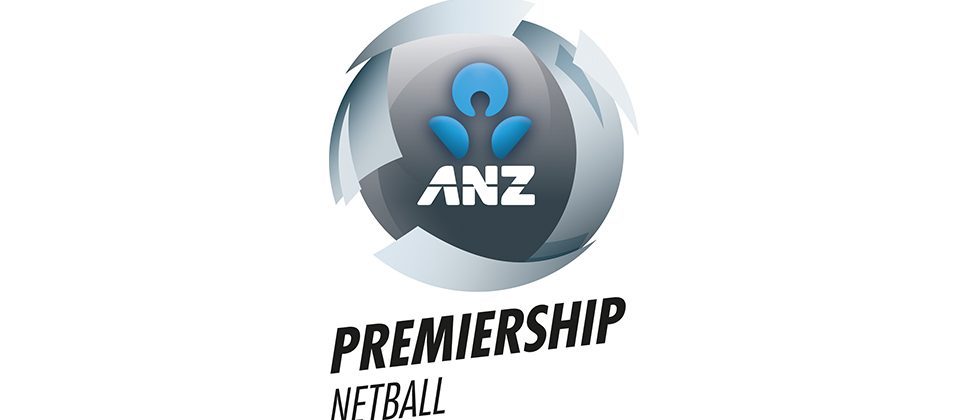 The SKYCITY Mystics are excited to be part of the brand new ANZ Premiership – New Zealand's new elite netball league.
The ANZ Premiership will be contested by the current five New Zealand franchises, and they will be joined by the newly unveiled Northern Stars, which has its roots in south-east Auckland. The new elite league is set to get underway in late March 2017.
Whilst more about the competition will be announced in due time, you can keep up to date by following ANZ Premiership on Facebook, Twitter and Instagram.
ANZ Premiership digital channels summary:
Website: www.ANZPremiership.co.nz
Facebook: www.facebook.com/ANZPremiership
Twitter: www.twitter.com/anzpremiership
Instagram: @anzpremiership
YouTube: ANZPremiershipTV
Hashtag: #ANZP
SKYCITY Mystics digital channels:
Website: www.northernmystics.co.nz
Facebook: www.facebook.com/northernmystics
Twitter: www.twitter.com/northernmystics
Instagram: @northernmystics
Hashtag: #MysticsNation #SKYCITYMystics